The United States, Mexico and Canada have launched a joint bid to co-host the 2026 World Cup.
The bid was announced at the top of the Freedom Tower in lower Manhattan by the heads of the three countries' football federations.
They are seeking to host the first World Cup with an expanded 48-nation field, which is double the size of the last World Cup in North America in 1994 when the US was the only host.
Mexico has held the World Cup twice, in 1970 and 1986; Canada staged the women's tournament two years ago.
No rival bid has emerged for the 2026 tournament, which is due to be awarded by FIFA in 2020.
FIFA rules currently rule out bidders from Europe and Asia because Russia is staging the World Cup in 2018 and Qatar hosts the sporting spectacular in 2022.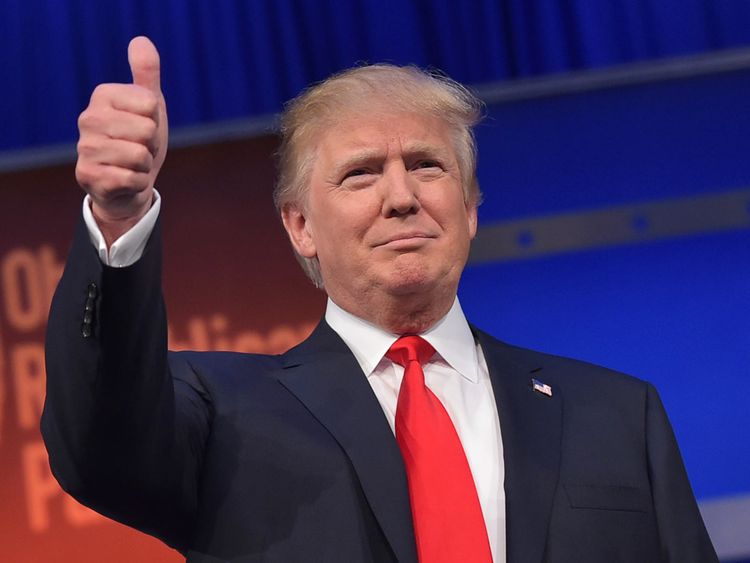 US President Donald Trump, who has vowed to build a wall at the US border with Mexico, reportedly supports the joint bid.
"We have very specifically addressed this with the President," said Sunil Gulati, the president of the American football federation.
"He is fully supportive of the joint bid, encouraged the joint bid, and is especially pleased with the fact Mexico is participating in the joint bid."
All three countries boast world-class stadiums that would be suitable venues for the tournament.
They include Chicago's Soldier Field, the only one of the 1994 venues likely to be used which reopened in 2003 after a complete renovation.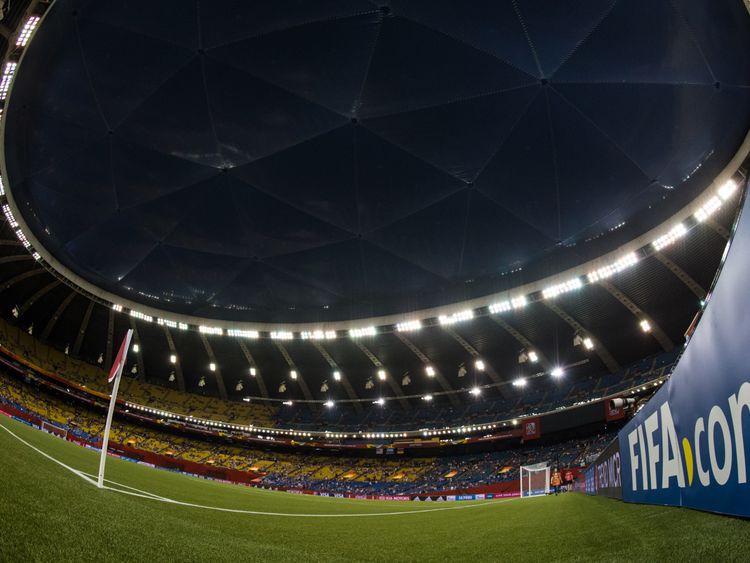 Hard Rock Stadium in Miami Gardens, Florida, has also been modernised and a soccer-style roof over the seats was added.
Mexico City's Azteca Stadium has an 87,000 capacity after a renovation last year.
Canada's largest arena is Commonwealth Stadium in Edmonton, Alberta, which opened in 1978 and was renovated ahead of the 2015 Women's World Cup.
BC Place in Vancouver British, Columbia holds 54,500 and underwent major renovations from 2009-11 and also was used for the women's tournament.
Montreal's Olympic Stadium, with a 56,000 capacity, was built for the 1976 Games, and Toronto's Rogers Centre which holds 53,000 are unlikely to be used in their current states.