The seaplane that crashed near Sydney on New Year's Eve killing five Britons and the pilot was off course.
A preliminary report by the Australian Safety Bureau says the aircraft was "away from the expected and standard flight path."
Richard Cousins, the 58-year-old chief executive of FTSE 100 company Compass Group, died alongside his sons Will and Edward, aged 25 and 23, his fiancee Emma Bowden, 48, and her 11-year-old daughter Heather.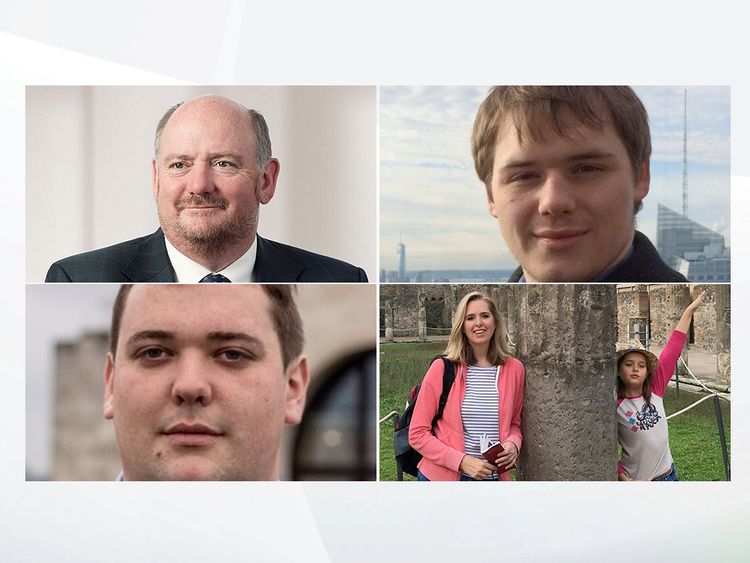 The aircraft's Australian pilot, Gareth Morgan, 44, also died.
The Cousins family had gone for lunch and taken flight about 3pm to return to Rose Bay, near Sydney Harbour.
Mr Cousins was due to step down from his position at Compass in March.
The de Havilland Canada DHC-2 Beaver collided with water in Jerusalem Bay, 25 miles north of Sydney city centre, in a "near-vertical position", according to witnesses.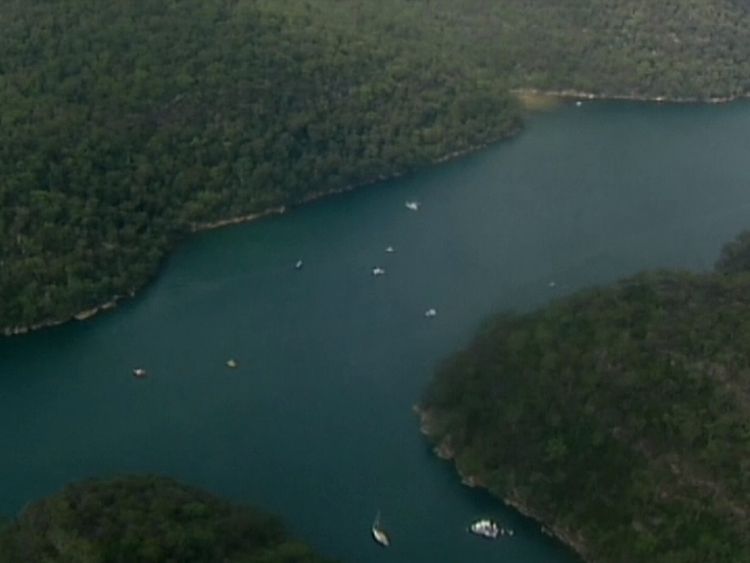 The incident has similarities to a crash involving another CHC-2 Beaver plane in Canada in August 2015.
A British family of four – Fiona Hewitt, 52, her husband Richard, 50, and children 14-year-old Harry and 17-year-old Felicity, all from Milton Keynes – died in the crash.
The small aircraft had crashed into the side of a mountain in Quebec, killing the family along with a French passenger and the pilot.