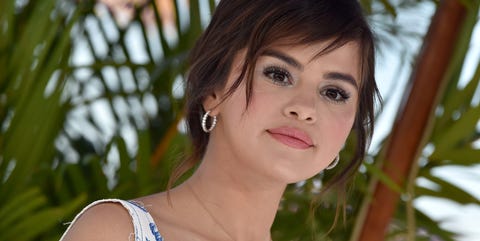 Getty ImagesAxelle/Bauer-Griffin
Selena Gomez has been hospitalized twice in the last two weeks, TMZ is reporting, due to complications from her kidney transplant. Multiple sources told the outlet that Gomez had an "alarmingly low" white blood cell count, was released days later, then readmitted because it persisted. She remains in treatment.
Advertisement – Continue Reading Below
Gomez announced she was taking a break from social media at the end of September. Per TMZ, the last time she was seen out was September 27.
Gomez announced her break on Instagram, writing, "As much as I am grateful for the voice that social media gives each of us, I am equally grateful to be able to step back and live my life present to the moment I have been given. Kindness and encouragement only for a bit! Just remember- negative comments can hurt anybody's feelings. Obvi."