North Korea is "almost certain" to have ballistic missiles within six to 18 months that can reach the UK, MPs have warned.
The weapons could potentially carry nuclear warheads and Britain has only a limited missle defence system if an attack was launched, according to a report by the Commons' Defence Select Committee.
"It is a reasonable assumption that North Korea can already reach the UK with ballistic missiles which could potentially carry nuclear warheads," the report says.
"In any case, it is almost certain to be able to do so within the next six to 18 months if it continues its programme at the current rate of development."
It adds: "The UK has only a limited ballistic missile defence (BMD) capability, however, if North Korea decided to launch a missile at the UK."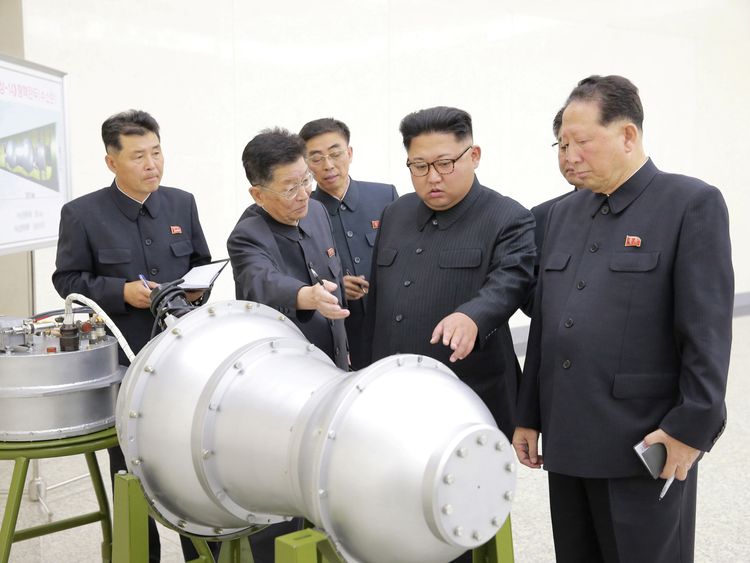 North Korea has yet to demonstrate it can arm intercontinental ballistic missiles with nuclear warheads but it has made "significant advances" in its weapons programme in the last two years, the cross-party committee said.
A North Korean nuclear strike against the UK seems "highly unlikely", however, given its focus on threatening the United States, it added.
The Ministry of Defence does not consider the UK to be a target of North Korea because Kim Jong Un's regime does not believe Britain is a threat, according to the report.
The Government is now investigating the use of the anti-missile systems on the Royal Navy's six Type 45 destroyers and developing a new land-based radar to detect ballistic missiles.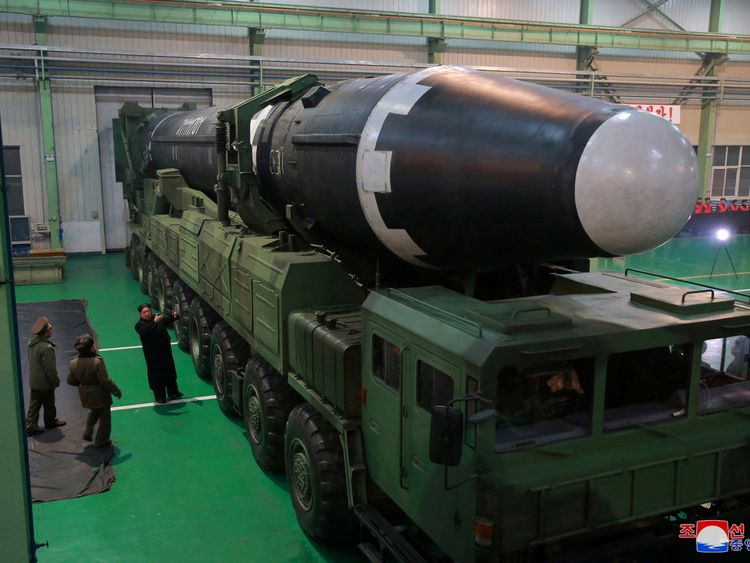 The committee warned that a "reckless" cyber attack on the UK by North Korea is far more likely, such as the WannaCry ransomware attack which hit NHS hospitals last May.
If there were a conflict in the region, the UK would have no legal obligation to provide military assistance but it is unlikely it would to stand aside in the event of North Korean aggression, the report said.
Committee chairman Julian Lewis said the threats posed by North Korea were "typical of the new and intensifying dangers confronting the UK".
"There is cross-party consensus that we need to invest much more than the NATO minimum of 2% of GDP," he said.
"A target nearer 3% is essential to fill existing holes in the defence budget and counter re-emerging state-based threats from Russia and North Korea."
The report, called Rash or Rational? North Korea and the threat it poses, has been published ahead of a potential May summit between US president Donald Trump and Kim Jong Un.