Naples pizza twirling has joined a UNESCO list of global "intangible heritage", alongside traditions including a language made up only from whistling.
The art of "pizzaiuolo" involves extravagantly spinning dough – made only from flour, salt, yeast and water – to create pizzas that have made the Italian city one of the culinary capitals of the world.
The spinning motion – called schiaffo – extends the dough to ensure the perfect base: a charred deep-dish traditionally topped with tomato, fresh mozzerella cheese, basil and olive oil.
"It is the hands, heart and soul of the pizzaiuolo which allow us to make magic," master pizza maker Enzo Coccio said, describing schiaffo as "a love and passion that we transmit to others".
He joined celebrations in the streets of Naples on Wednesday, as locals anticipated the decision by feasting on the delicacy and doling out slices of free pizza in the city.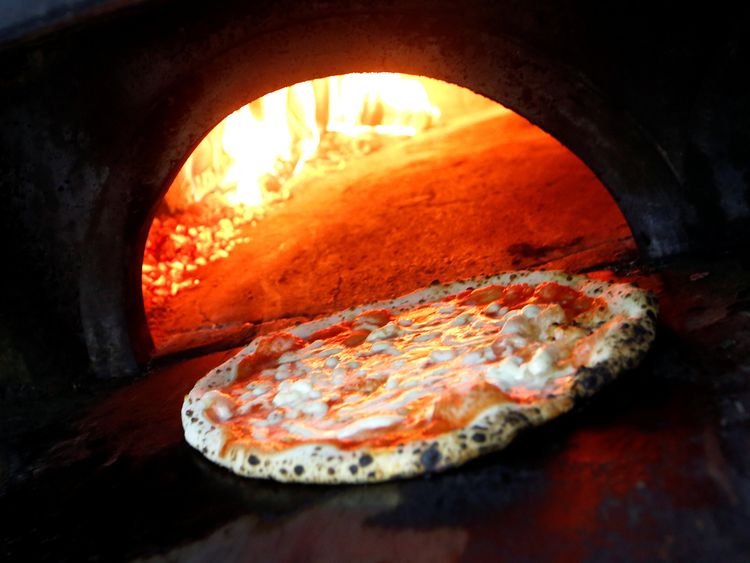 The art competed against 34 candidates to join the UNESCO list of more than 350 heritage art forms, which include a Mongolian coaxing ritual for camels and the Turkmen performance of stories about legendary hero Gorogly.
This year a whistled language unique to Turkey and a wall-decorating technique perfected by Saudi women also made the cut.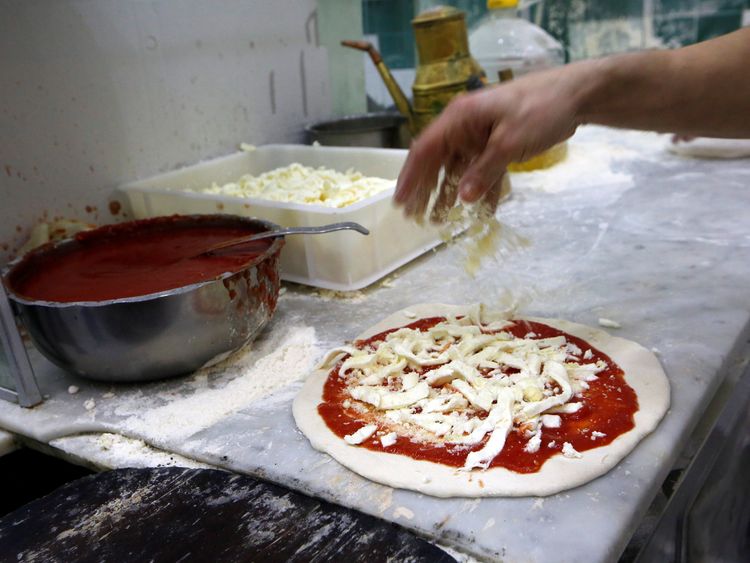 The award – which largely raises awareness of cultural practices – was the result of a long campaign by Italian pizza makers and politicians that included a petition signed by some two million people.
It's regarded as a recognition of what in Naples is a treasured art form, with roots in the working class neighbourhoods of the city. Mario Niola, a professor of anthropology in the city, called pizza "democratic" and the "food of the people".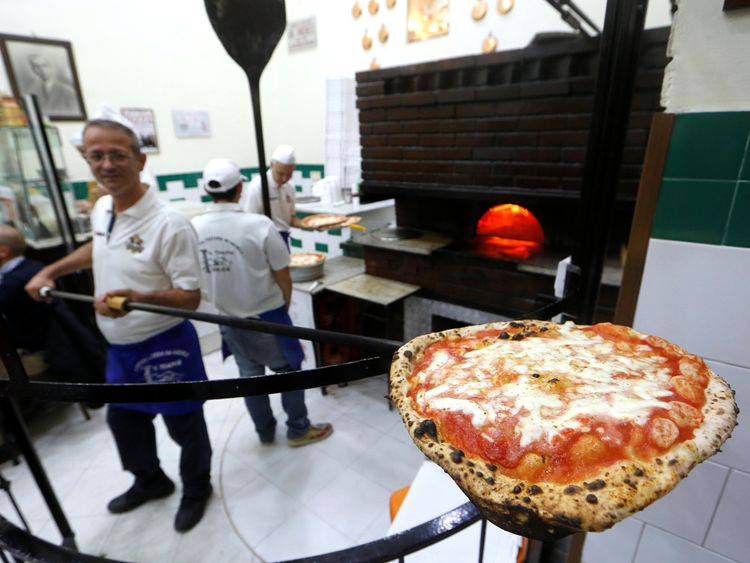 About 3,000 people are now spinning dough in Naples, producing pizza in homes or in the botega, where friends and neighbours gather to watch the craftsmen perform their art before tucking into the results.
The community botega is also a place where young trainees learn from master makers how to perform the art, transmitting the knowledge of pizza making from generation to generation.
"It is said that the pizza is the emergency room of the stomach, as it has fed people for more than a century and also created a community," Mr Niola said.