North Korea carries out public executions on people found guilty of stealing rice and corn, organising prostitution and gang fighting, according to a report.
Stealing electric cables and distributing South Korean media are also crimes which carry the death sentence, the report by the Transitional Justice Working Group said.
The executions are said to be staged in markets, sports stadiums and on school grounds, while state killings are also carried out in prison camps "as a means of inciting fear and intimidation among potential escapees".
TJWG, a non-governmental organisation based in Seoul, said its findings were based on interviews with 375 North Korean defectors over two years.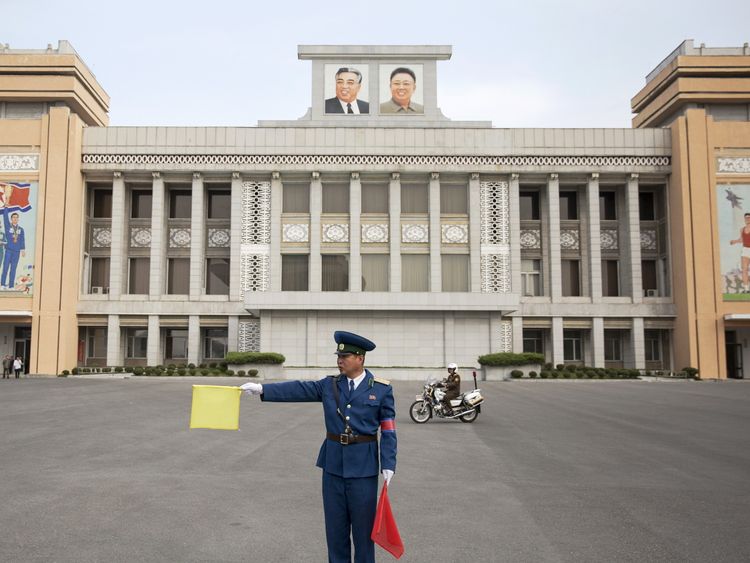 While interviewees said most executions were carried out by firing squads, others revealed that detainees could be beaten to death as "some crimes were considered not worth wasting bullets on".
In one case, a suspect was forced to dig his own grave, before being beaten to death and buried, the report said.
Interviewees said that in many instances the final decision for a public execution was influenced by suspects having a "bad" family background.
Others reported a spate of executions shortly after state decrees, in order to create "an atmosphere of fear around certain behaviours the government wishes to emphasise as unacceptable".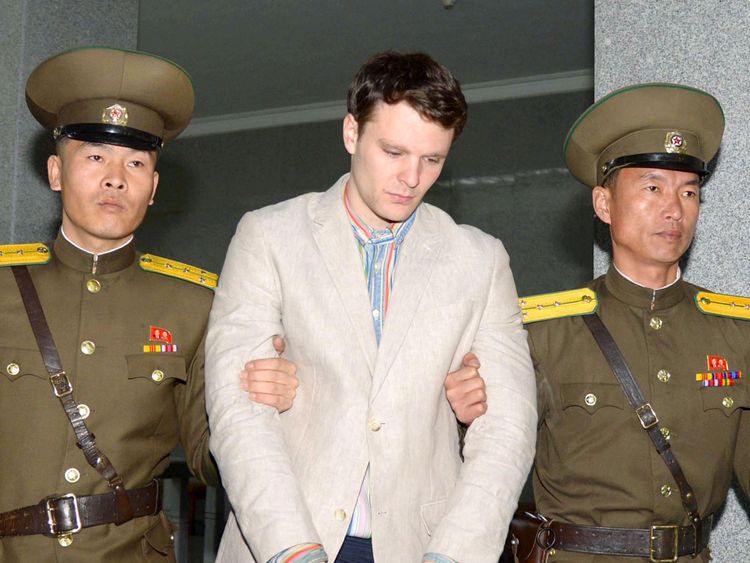 Meanwhile, the report also detailed abuses including large prison camps, systematic torture, starvation and executions comparable to Nazi-era atrocities.
TJWG said its findings could be used in future investigations into crimes against humanity in North Korea.
"It is also essential for connecting families with the remains of loved ones who may have disappeared or been killed and buried in unknown locations by agents of the state," it added.
In June, American student Otto Warmbier died days after being released from a North Korean prison.
Despite this, the authoritarian regime has launched a website offering holiday options to foreigners, ranging from surfing to rice planting.
The DPR Korea Tour website includes package trips to capital Pyongyang and "theme tours" around other parts of the country.
The site claims surfing "has come into vogue among tourists" on the east coast's Majon Bathing Beach.