A judge has decided a French man will not be tried for the killing of two British backpackers in an Australian hostel because of mental illness. 
Justice Jean Dalton ruled that Smail Ayad is not criminally culpable for the knife attack at Home Hill in Queensland state in August 2016.
Mia Ayliffe-Chung, 20, from Wirksworth in Derbyshire and Tom Jackson, 30, were killed in the 2016 attack.
Mr Jackson, from Congleton, Cheshire, was injured while shielding Ms Ayliffe-Chung and died seven days later in hospital.
The mental health court in Brisbane ruled Ayad should not be tried as he had paranoid schizophrenia, which made him think local farmers and hostel staff were trying to kill him.
Ayad is to be detained in a mental health facility until he is sent to France.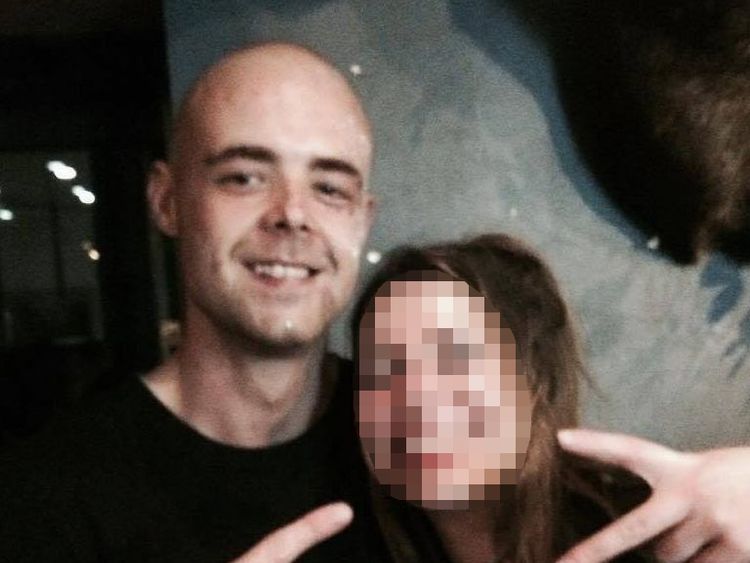 The incident was included on a US list of 78 global attacks that the White House said were "executed or inspired by" the Islamic State group and under-reported by the media.
Ms Ayliffe-Chung's mother, Rosie Ayliffe, sent an angry letter to Donald Trump rejecting the decision to label her daughter's death a terror attack.
She wrote: "My daughter's death will not be used to further this insane persecution of innocent people."
Police said that Ayad shouted "Allahu akbar" – an Arabic phrase meaning "God is great" – during the attack, but there was no indication that he had been motivated by extremism.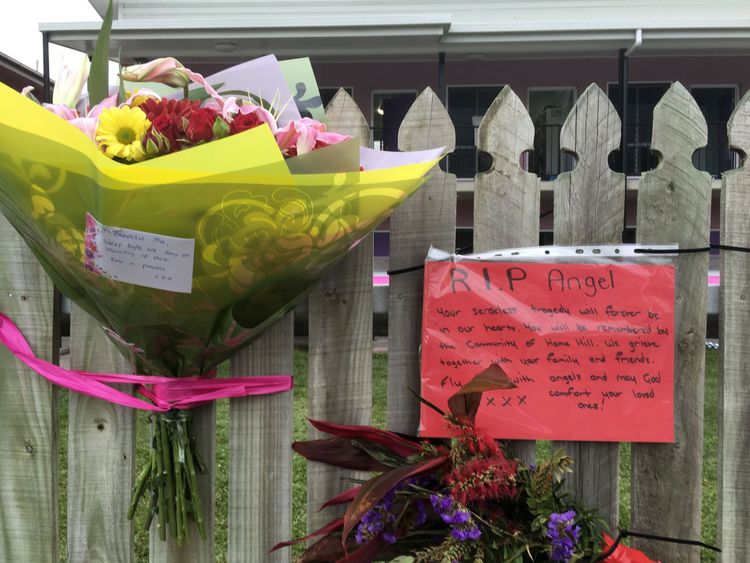 In August 2016, Ayad, then 29, dragged Ms Ayliffe-Chung from her hostel bed and repeatedly stabbed her in front of dozens of backpackers before stabbing the hostel manager in the leg.
Ayad then jumped from a balcony and fractured his spine before stabbing a dog to death and then inflicting fatal wounds to Mr Jackson, who was trying to shield Ms Ayliffe-Chung.
Justice Dalton said: "This was an extraordinary action and I think, in the context of all this offending, points to how frightened he was and how ill he was."
It was discovered that Ayad smoked up to four marijuana cigarettes a day for years before the attack.
Lawyers told the court he was also was under the delusion that 50 local farmers and hostel staff wanted to kill him and burn his body in a pizza oven.
Justice Dalton said: "He thought that a cleaner at the hostel had told him he would be killed when he went to check out and he thought the owner of the hostel was making excuses as to why he couldn't leave.
"He interpreted her as telling him that he had to die."
Ayad had been charged with two counts of murder, one count of attempted murder, one count of serious animal cruelty and 12 counts of serious assault.