One person has been injured after a letter bomb exploded at the office of the International Monetary Fund in Paris.
Armed military officers are now guarding the area, and all staff have been evacuated from the IMF's French headquarters.
The secretary who opened the letter was injured by shrapnel in the face, and the "violent noise" from the explosive also hurt their eardrum.
Police described the homemade device, which contained low-grade explosives, as a "big firecracker".
It is not yet known who sent the letter, which was sent by regular mail to the building.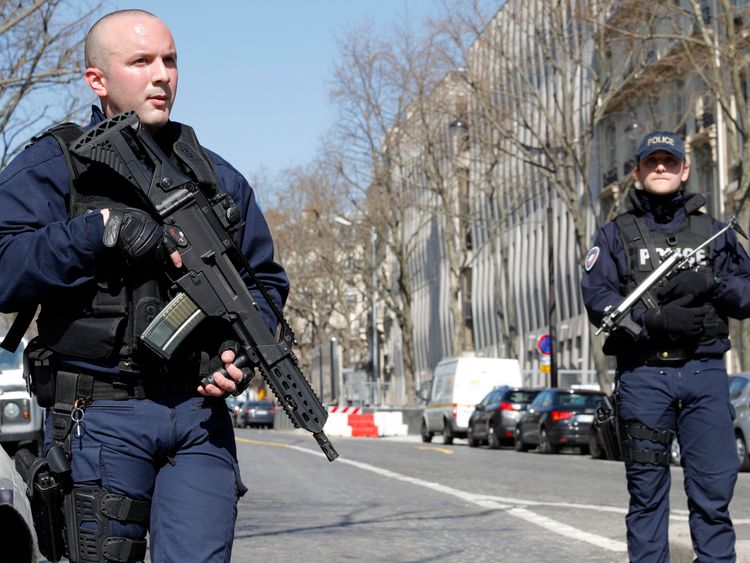 Threatening calls had been made to the IMF office, but it's not known if they are related to the attack.
IMF director Christine Lagarde has condemned the attack as a "cowardly act of violence".
The incident came a day after a militant Greek group sent a parcel bomb to German finance minister Wolfgang Schaeuble.
Activists from the Conspiracy of Fire Cells said the explosive was "part of the second act of Nemesis Plan" – but they did not explain what this plan entails.
No one was hurt after the package was identified as suspicious and destroyed by experts in a controlled explosion.
France – which is just six weeks away from a presidential election – remains in a state of emergency after a string of deadly Islamic extremist attacks over the past two years.