Sicilian gangs accused of dropping weights on to the limbs of drug addicts as part of an insurance pay-out scam have been broken up by police.
Detectives in Palermo have arrested 11 people they say targeted addicts, alcoholics and homeless people, promising them 30% of the payouts, which police say totalled hundreds of thousands of euros.
A hospital nurse who obtained pain-killers for the injured victims was among those detained.
Police spokesman Rodolfo Ruperti told Rai News24 TV that the fraudsters "convinced" people they recruited at Palermo's train station that they'd become rich in exchange for being mutilated.
Police said the gangs showed "a particular cruelty in the way they hurled cast iron discs like those used in gyms at the victims' limbs".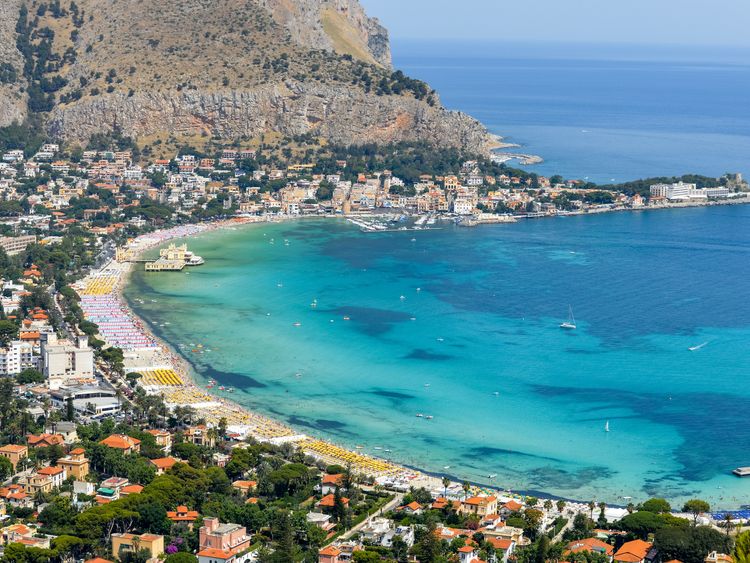 The gangs, operating separately, allegedly smashed victims' bones to stage fake road crashes and cash in on insurance payouts, which police say were as high as 150,000 euros (£135,200) depending on the extent of the injuries.
Gang members would place victims by damaged vehicles on roads on the outskirts of the city and pay fake witnesses to give false statements to emergency services.
The victims, who police said chose which of their bones would be broken, were promised 30% of the payouts, but often received as little as 50-100 euros (£45-90), if they received anything at all.
They were reduced to using crutches or wheelchairs as a result of their injuries.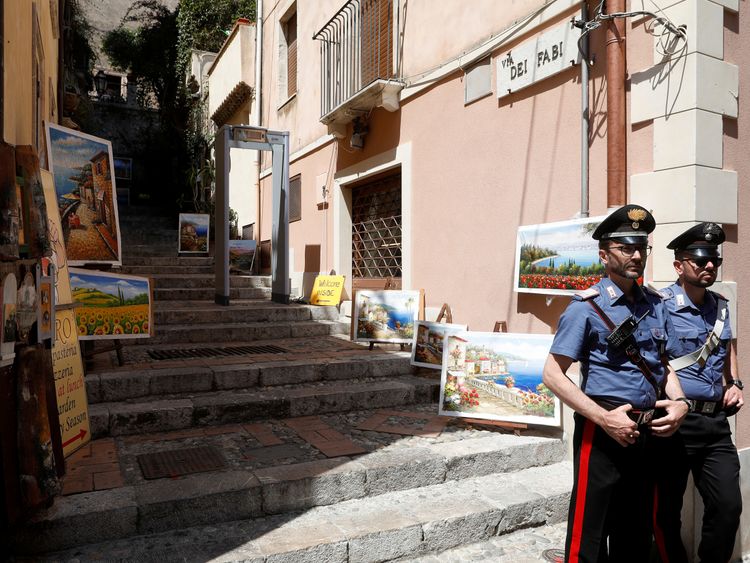 Police became aware of the gangs' schemes when one of them accidentally killed a Tunisian man in January last year when he suffered a heart attack after being mutilated.
Despite his death, the gang continued with the scam, putting the corpse on the side of a road and claiming the insurance.