Ikea has warned teenagers to stop sneaking into its stores for illegal sleepovers.
The Swedish furniture giant has lost its sense of humour over the escapades of young pranksters after 10 similar incidents in Britain, the US, Canada, Belgium, the Netherlands, Sweden, Japan, Australia and Poland over the past year.
Most recently, two 14-year-old girls narrowly avoided arrest after they were caught in a branch in Jonkoping, Sweden.
Ikea spokeswoman Johanna Iritz said trespassers often hid in wardrobes at closing time.
She warned the company was taking the sleepovers "seriously" as it could not guarantee the safety of those involved.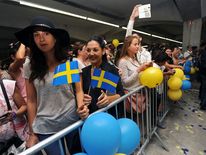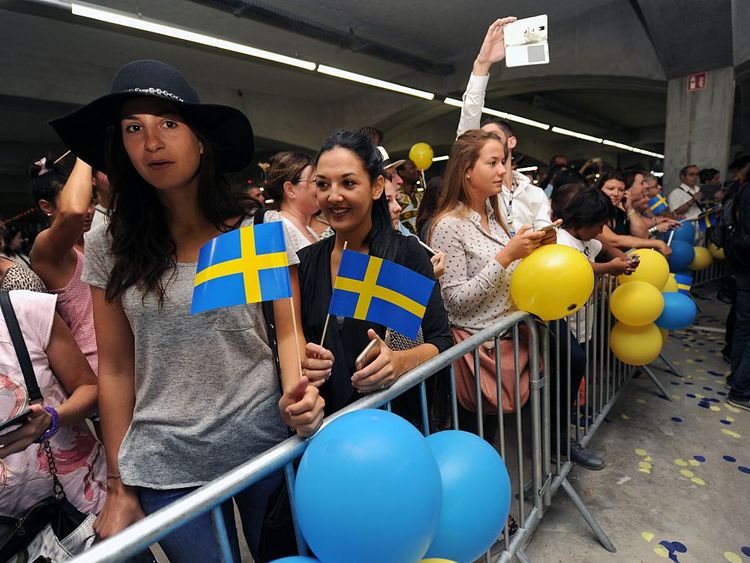 She said the fun was "overrated" and anyone trying the stunt could face arrest.
Two Belgian YouTubers have been credited with starting the craze with their video of a 12-hour stay in a store, which has been viewed more than 1.7 million times.
The pair filmed themselves jumping on beds and reading bedtime stories before hiding in a wardrobe and leaving undetected after the store reopened.
A less successful British attempt, in which two young men were caught by a security guard three hours after the store closed has had more than 2.3 million views on YouTube.
Ikea – which has has 340 stores in 28 countries – might have to accept its own share of the blame for the fad – having staged its own "Big Sleepover" promotional event at stores around the world in 2011.