A gunman has killed five people, including his wife, in California.
Officials in Bakersfield, which lies about 90 miles north of Los Angeles, says the attacker then turned the gun on himself.
The gunman and his wife had shown up at a trucking business at the town on Wednesday evening, where he confronted another man.
Kern County Sheriff Donny Youngblood said: "The suspect, the husband, shot the person at the trucking company and then turned and shot his wife."
Another two people were shot at a home nearby.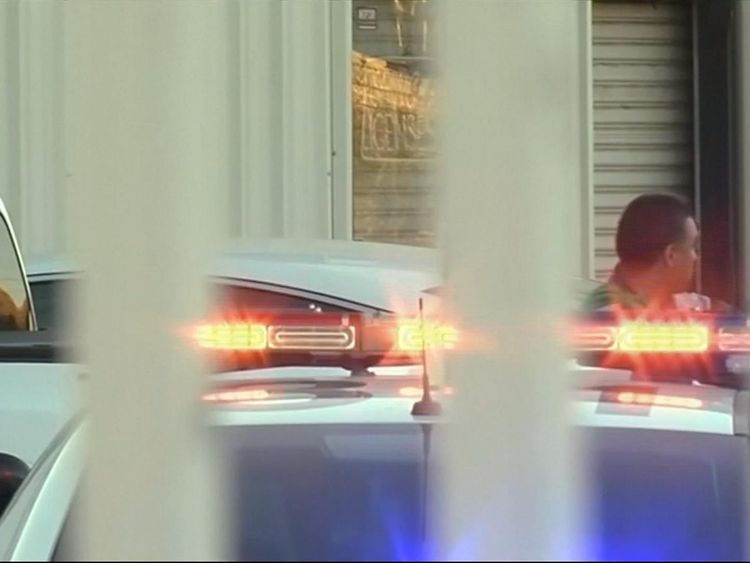 The gunman then carjacked a woman who was driving her child, but they both managed to escape unharmed.
As he drove down a highway, the gunman was spotted by a sheriff's deputy and pulled over.
When he was confronted at gunpoint, he shot himself in the chest.
It is not known how the victims are related, and the gunman's identity is yet to be made public.
The shootings were witnessed by about 30 people, who are now being interviewed by the police.