A "final effort" is under way to find the wreckage of flight MH370 nearly four years after it vanished with 239 people on board.
A US firm is searching for the missing Malaysia Airlines plane, which disappeared on its way from Kuala Lumpur to Beijing in March 2014 in one of the biggest mysteries in modern aviation.
The last search ended in January last year after covering more than 46,000 sq miles, with the bulk of the aircraft never found.
Families of MH370 victims have previously spoken of their hopes that a new search would be launched, saying they had been left in "constant limbo".
The Malaysian government has agreed to pay US firm Ocean Infinity up to $70 million (£50 million) if it finds the missing plane within 90 days.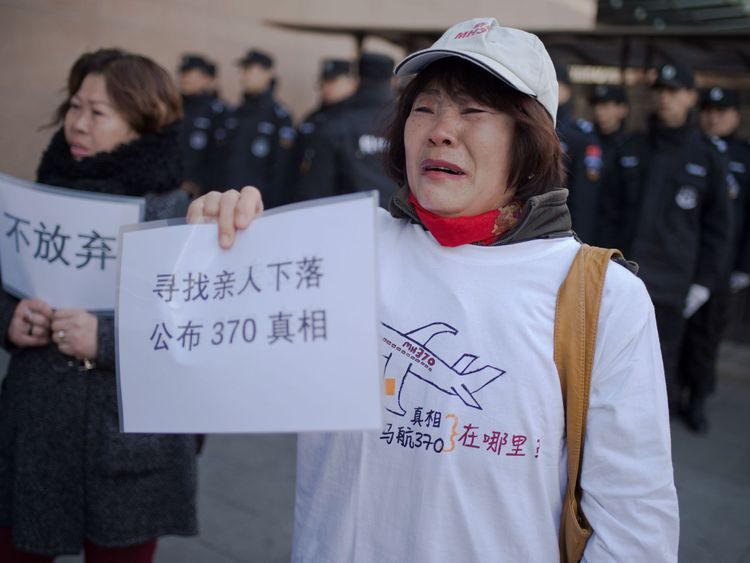 Investigators believe someone may have deliberately switched off MH370's radar before diverting it over the Indian Ocean.
Debris was previously collected from islands in the Indian Ocean and Africa's east coast, with at least three pieces confirmed as coming from the aircraft.
A search vessel, named the Seabed Constructor, set off from South Africa on 3 January and began its search on Monday, Malaysia's Department of Civil Aviation said.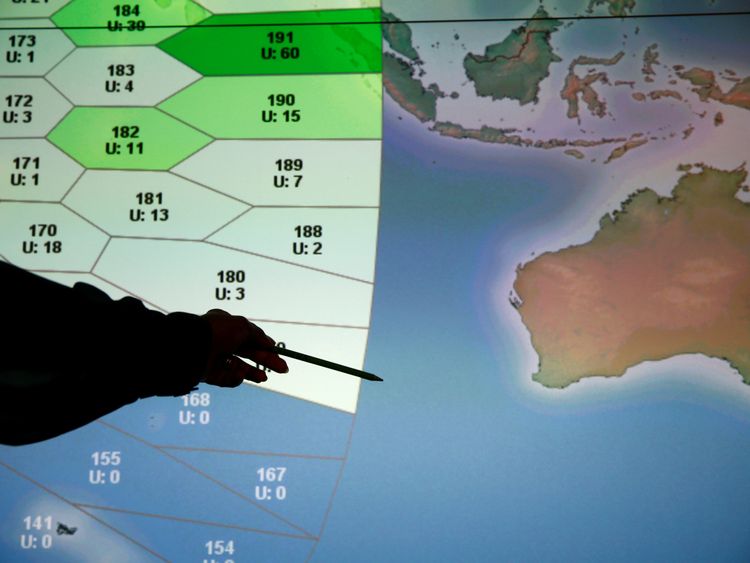 It is moving towards a spot that Australia's scientific agency believes with "unprecedented precision and certainty" is the most likely location of the aircraft.
The Seabed Constructor is carrying eight underwater vehicles that will scour the seabed with scanning equipment for information to be sent back for analysis.
Charitha Pattiaratchi, professor of coastal oceanography at the University of Western Australia, said the underwater vehicles can cover an area of sea floor much faster than previous search efforts.
He said: "If they don't find anything in the 90 days … I think that would be the end for decades – this is like the final effort, if you like."
Ocean Infinity has said its search could be completed within three or four weeks, covering up to 23,000 sq miles in 90 days.