The family of Hannah Bladon, the British student stabbed and killed in Jerusalem, say they are "devastated" by the "senseless and tragic attack".
They said the 20-year-old had been on an archaeological dig that morning and described her as a "talented musician" and "enthusiastic rugby player".
She was attacked while travelling on a light rail train near Jerusalem's Old City on Friday, which was packed as Christians were marking Good Friday and Jews were celebrating Passover.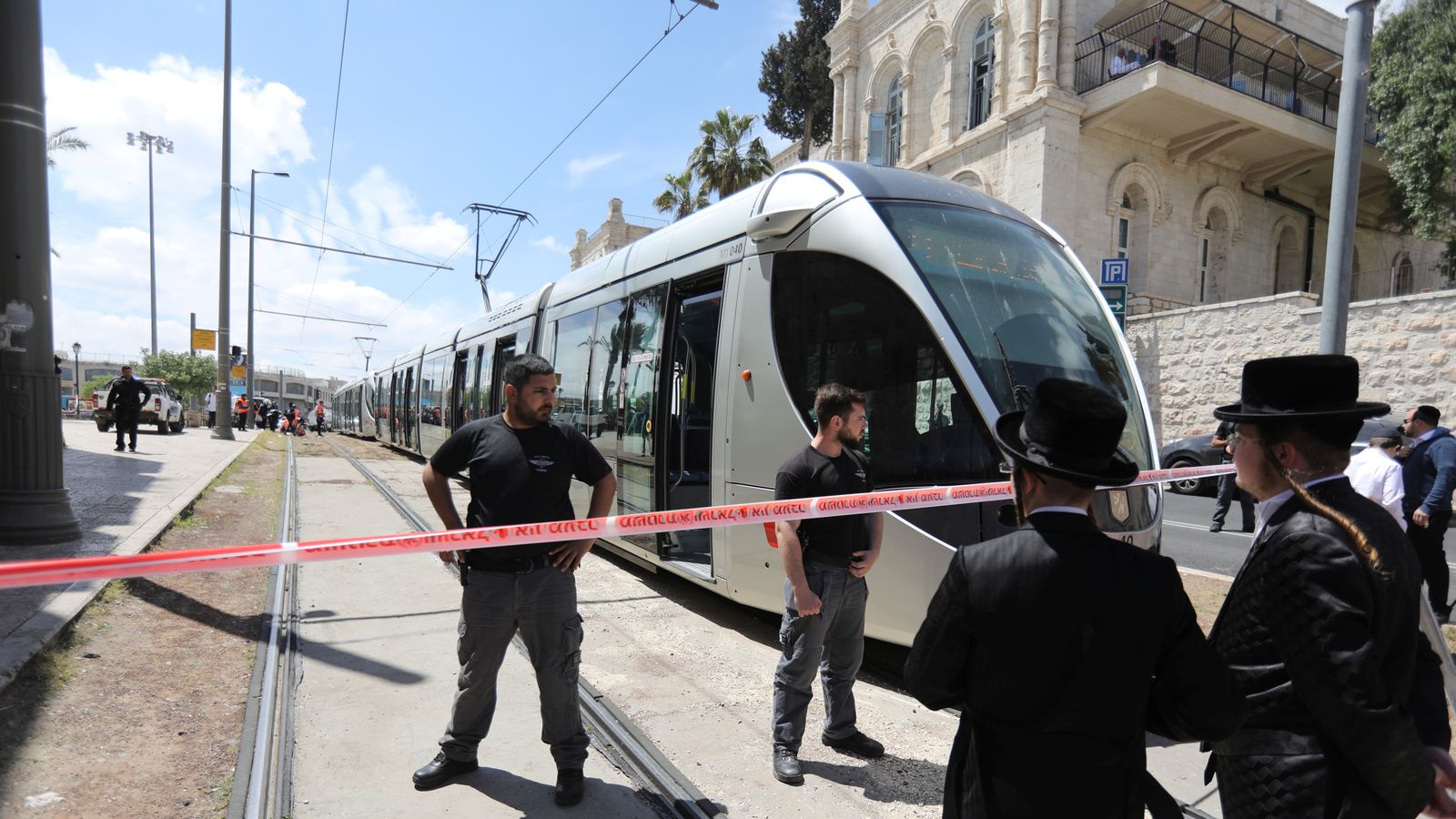 In a statement released by the Foreign Office, Hannah's family said: "Hannah was the most caring, sensitive and compassionate daughter you could ever wish for.
"She was a talented student and was studying at Birmingham University for a degree in Religion, Theology and Archaeology.
"At the time of her death she was part of a student exchange programme and was studying at the Rothberg International School at the Hebrew University of Jerusalem.
"She had been taking part in an archaeological dig that morning.
"Hannah was a talented musician, part of a serving team at her local church and a member of her local archaeological group.
"She was an enthusiastic rugby player and a keen Derby County supporter.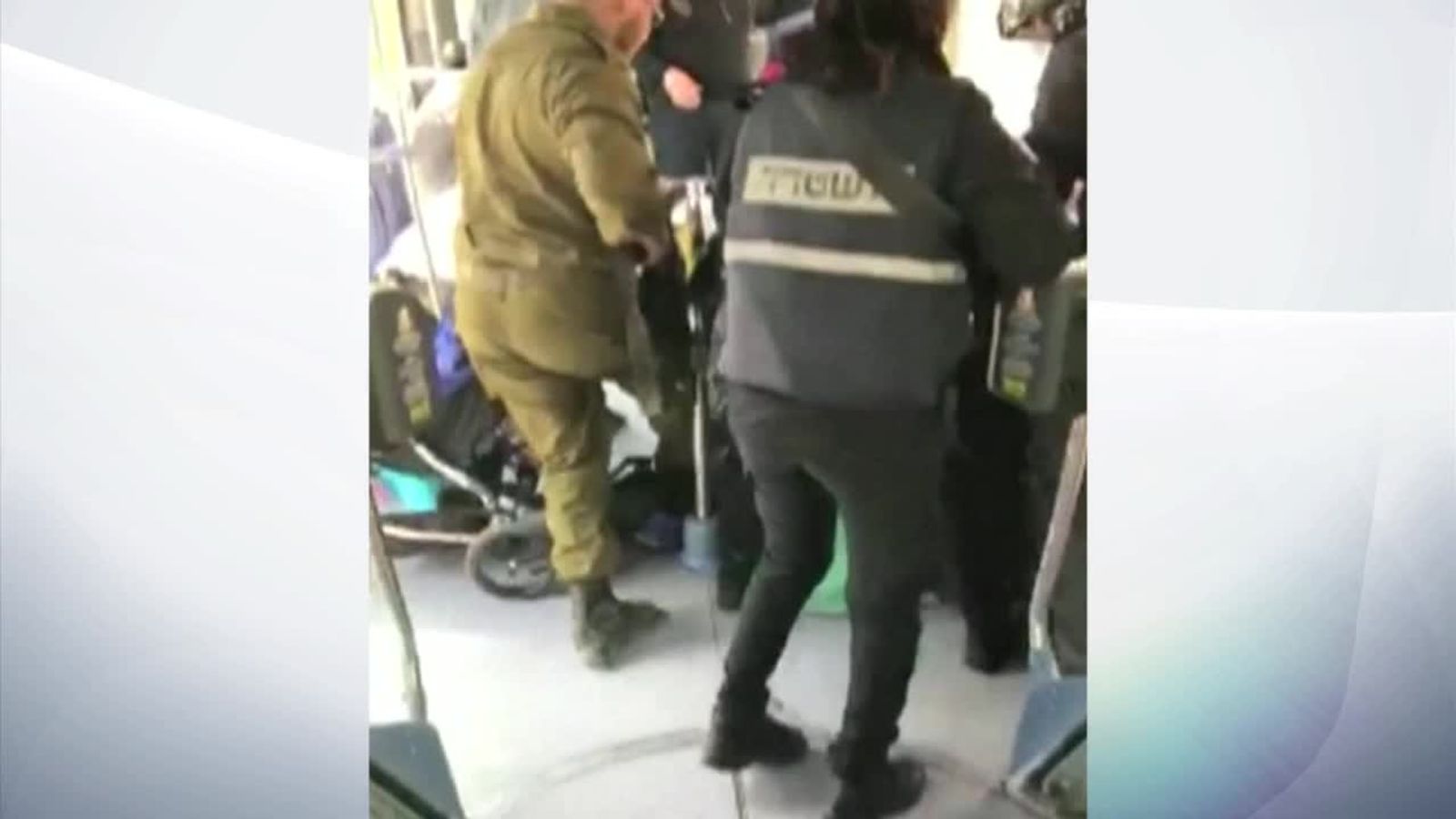 "She was driven and passionate and her death leaves so much promise unfulfilled.
"Our family are devastated by this senseless and tragic attack."
Israel's Shin Bet security agency identified 57-year-old Palestinian Jamil Tamimi as her attacker, adding that he suffered with mental health problems and had previously tried to take his own life.