A Danish submarine is being searched for hidden rooms that could offer clues into the death of a female journalist.
Police said they were using a cargo scanner to search the 60-foot vessel made by Peter Madsen, 46, who is being detained over the fate of his passenger.
Mr Masden insists that Kim Wall, who boarded the craft to interview him, died in "an accident" and that he later buried her at sea.
There was blood found on board and Ms Wall's headless torso was later discovered floating in the water. A search for the rest of her remains continues.
In a new step in their investigation, police announced they wanted to "rule out the possibility that there may be unsearched rooms" on board.
The Copenhagen force also said it was searching for weapons on board the Nautilus submarine, which sank shortly after its inventor was rescued.
Prosecutors believe Mr Masden "deliberately" sank it before being pulled from the water.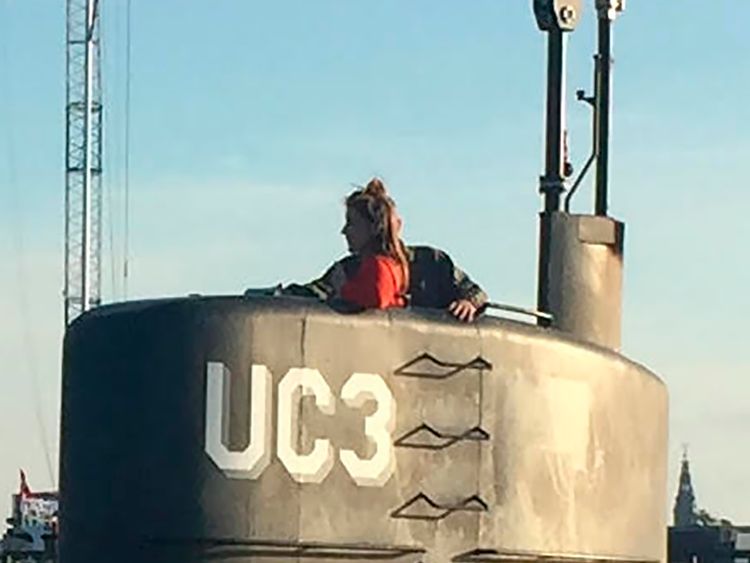 He stands accused of negligent manslaughter but officials hope to keep him in custody on a murder charge while they continue investigating.
They have until September 5 to request an extension of his detainment.
Ms Wall was a 30-year-old respected freelance journalist from Sweden who wrote for the New York Times and the Guardian.