Prince William is hobnobbing with French athletes, musicians and entrepreneurs as he gets back to work after his "lad's only" skiing break.
On his first official visit to Paris with his wife, The Duchess of Cambridge, the Prince reassured the French that the depth of Britain's friendship with its neighbour would not change despite Brexit.
"Like all neighbours, sometimes our two nations encourage each other through mutual support," he said at the launch of Les Voisins, a celebration of Anglo-French links.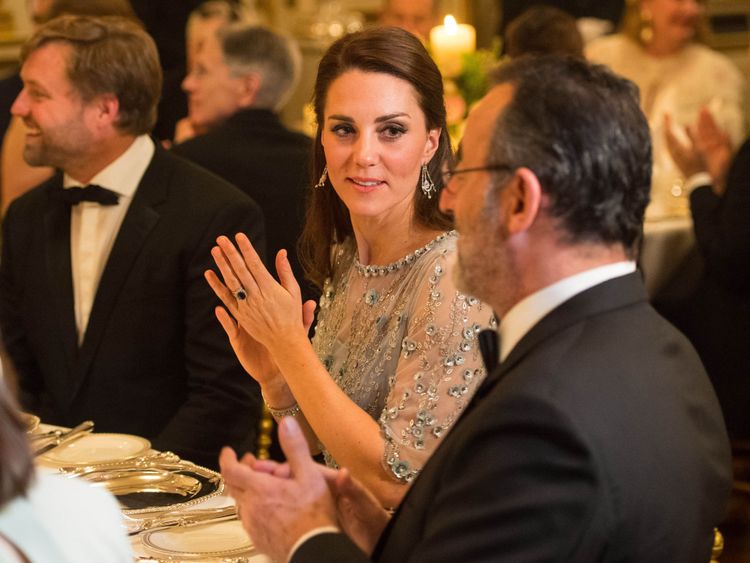 "Sometimes we attempt to outdo the other through rivalry – as we will see tomorrow when Wales play France at the rugby.
"But always our two nations continually inspire one another to become better: more creative, more prosperous, more innovative.
"This partnership will continue despite Britain's recent decision to leave the European Union."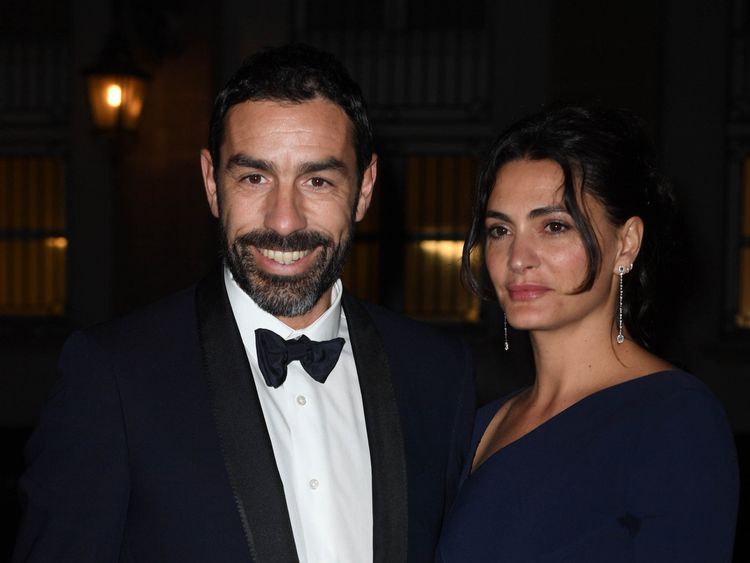 Among the guests were the actor Jean Reno, actress Kristin Scott Thomas and former Arsenal footballer Robert Pires.
The couple were dubbed "Brexit ambassadors" by some in the media ahead of the visit, the first in a series of European trips the Cambridges and the Prince of Wales will make in the coming months.
However, it has been overshadowed by William's trip to the ski resort of Verbiers where was seen dancing and in a DJ booth.
Several newspapers also questioned his decision not to attend a Commonwealth Day ceremony
William will become a "full-time" working royal later this year after he gives up his job as a pilot for the East Anglian Air Ambulance.
He spent just 13 of the first 72 days of this year on royal duties.
The Duke of Cambridge is in Paris just months before the 20th anniversary of the death of his mother, Diana, Princess of Wales, in a car crash in the city.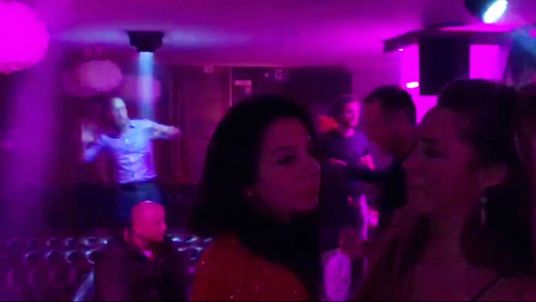 But he is not expected to visit the scene of the crash in the Pont D'Alma tunnel nor commemorate the anniversary while in France.
William and Kate will meet survivors of the Bataclan and Nice terrorist attacks, as well as watch the Wales v France Six Nations rugby match.
Before travelling to Paris, they sipped pints of Guinness with Irish Guards marking St Patrick's Day.